Why Your Air Conditioner Breaks Down
Why Did My Air Conditioning Unit Break Down?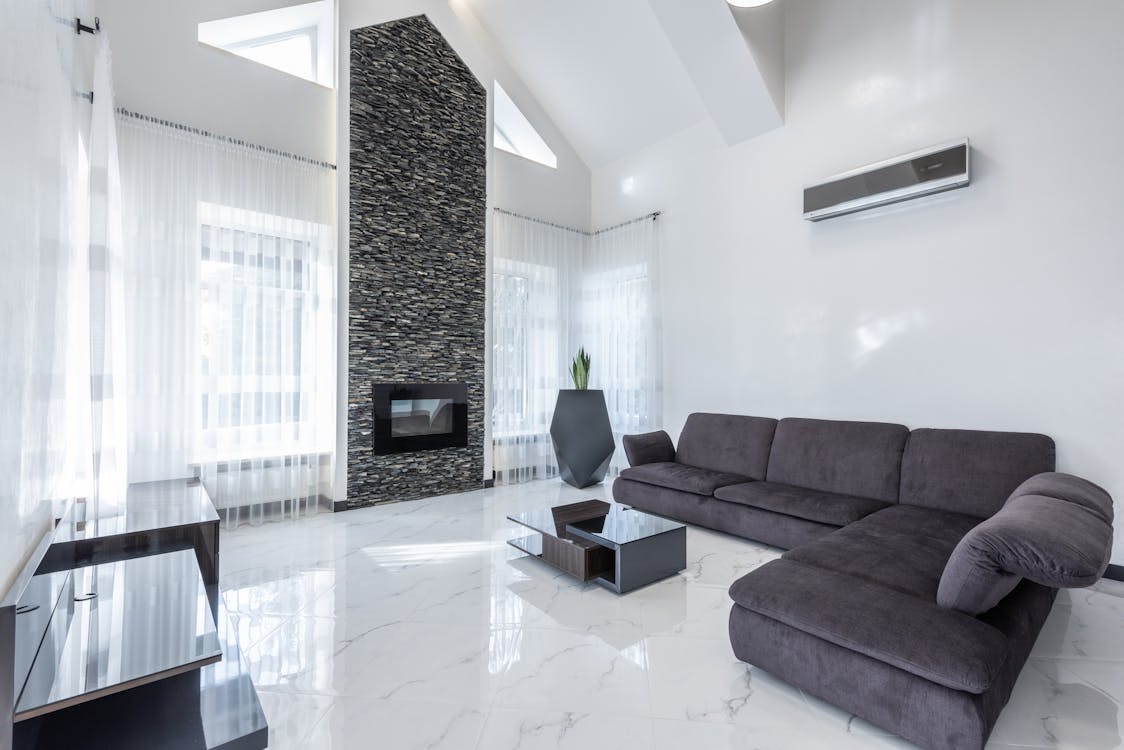 Australia is notorious for having the occasional unbearably hot summer days. So there's nothing worse than your cooling system breaking down on a warm and humid day. While it is frustrating to experience, you do require a professional to bring your air conditioning (AC) system back to life. However, understanding the potential reasons behind it breaking down may help prevent it from recurring in the future. Here are reasons why your air conditioning system breaks down:
Improper Installation of Air Conditioning System
Typically, improper installation of your air conditioning system is one of the main causes of it breaking down. When system components are not installed properly, it's just a matter of time before something unfortunate happens. This could result in early equipment failure, cooled air leakage and increased workload for your unit. 
Inadequate Maintenance
One mistake that will guarantee poor performance of your air conditioning system is the lack of service. Air conditioners should undergo comprehensive service once a year, even if it's not experiencing any issues. Over time, dirt and dust will accumulate in some parts of the system. Hence, the importance of a yearly service. 
Clogged Air Filter
As briefly mentioned earlier, without regular maintenance, your air conditioner will collect dust and dirt over time. This can result in a clogged air filter and cause your unit to work harder than it should. Most air filters last 30 days before they need to be cleaned or replaced. Learn how to clean your air conditioning filter.
Incorrect Size of Air Conditioning System
Another common cause behind your air conditioning breaking down is that it's the incorrect size for your home. If the system is too small for your home, it will have to work harder than it should. On the other hand, if your system is too large, it could short-cycle. 
Thermostat Malfunction
Your thermostat controls your heating and cooling system, so you want to ensure that it's functioning correctly so your home is cosy and comfortable no matter the season. Check to see if your thermostat has been dislodged. If not, it may just require a battery replacement. If it still doesn't work after replacing the batteries, it may be time to get in touch with a professional. 
Broken Capacitor
The capacitor provides the initial electricity jolt that your system needs to start operating. It stores electricity and builds up charge when electrical energy runs through them by swapping electrons between the two conductive plates inside. Many believe that a broken capacitor is one of the biggest culprits behind a broken air conditioner. 
Dirty AC Condenser Coils
The condenser is situated in the outdoor unit of your air conditioning system. As it's outdoors, it's bound to get dirty over time. Thus, without regular cleaning, it can result in higher utility bills. 
---
If you experience any issues with your air conditioning system, contact us to get it sorted. Not only do we offer sales and installations on solar and air conditioning systems, Climat can also drop by to fix any problems with your existing systems! Trust Climat for reputable brands, expert advice and peace of mind.