Things to Consider Before Purchasing a New Air Conditioner
What You Should Consider Before Buying a New Air Conditioner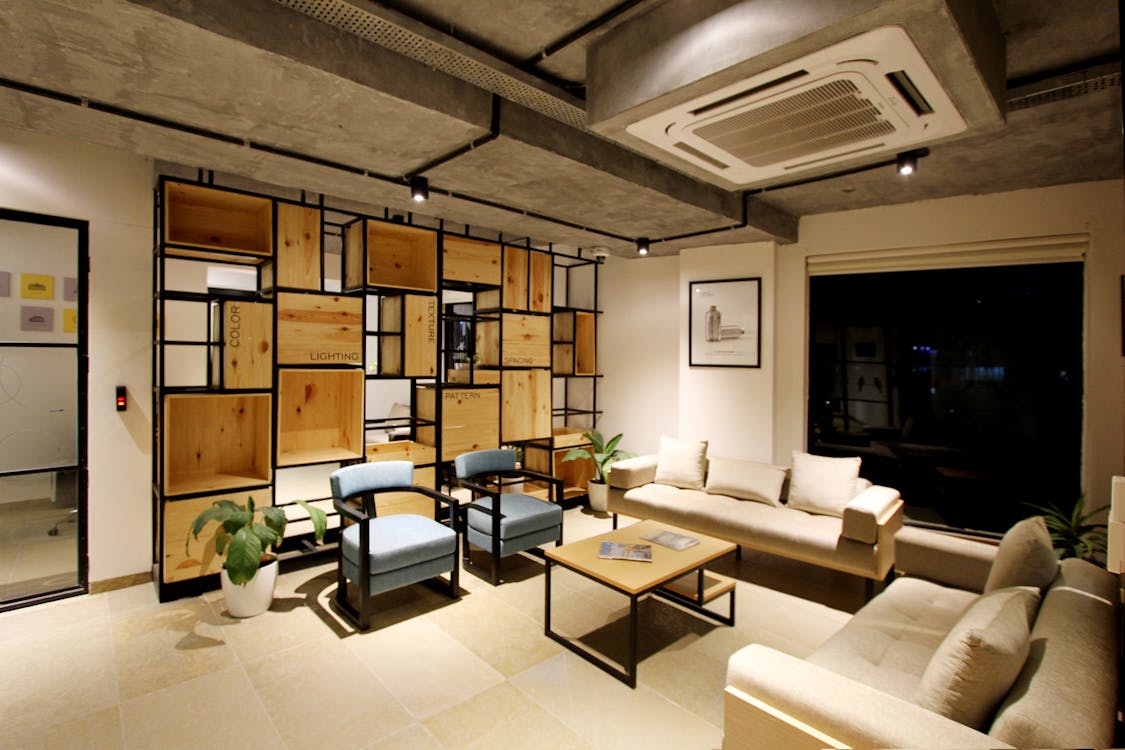 Living in Australia means an air conditioning system is essential for comfortable living. It helps you stay cool on harsh summer days. If you're looking to install air conditioning in your home, there are a few factors to take into account before doing so. Your primary objective should be to find a system that can combat the heat and humidity efficiently. Let us help you in choosing the right air conditioner for your home. 
Types of Air Conditioning Systems
Determining the right type of air conditioner that will suit your home and needs should be at the top of your list. There are a few types of air conditioning systems that are popular throughout Australia:
Split system air conditioner:

Consisting of 2 parts, an outdoor component and an indoor component, it is a ductless system ideal for cooling a specific room in the home.

Price range: $600–5500.
Air Conditioner Sizes
After determining the type of air conditioner you want for your Adelaide home, the next thing is to consider the size of the system. Getting the right size is necessary, as you wouldn't want your air conditioner to cool a room that is too big for it to handle. This can lead to higher utility bills and can cause the system to break down. On the flip side, a size too big can lead to a short cycle. Use the table below to get an idea of how big your air conditioning system should be:
| Room Size | Air Conditioner Capacity |
| --- | --- |
| 10m² – 20m² | 2.6kW |
| 20m² – 30m² | 3.5kW |
| 30m² – 45m² | 6kW |
| 45m² – 65m² | 8kW |
Energy Efficiency
Another factor to consider prior to making a purchase is energy efficiency. In Australia, this is rated on a ten-star scale. The more stars an appliance has, the more energy efficient it is, assuming it was installed correctly. Note that for units that can heat and cool, they are given separate ratings for each function. This guide on how to choose an energy efficient air conditioner may be helpful to look at! 
Features to Consider
Some air conditioners come with fancier features than others. However, these air conditioners tend to be on the pricier side so be sure to keep that in mind. See below for a list of features to consider:
Operating modes:

Air conditioners often come with a variety of operating modes. Common modes are cool mode, heat mode, dry mode, fan mode, sleep mode, quiet mode and energy saver. 
Noise Levels
This may not be an important feature to consider for many but if you do value a peaceful home, taking noise levels into account may be a good idea. Generally, air conditioners run relatively quiet indoors and out. 
Choice conducted a noise test and found that the noise from indoor units ranged from 19dB to 53dB, and from the outdoor units, 42dB to 69dB. To get a better understanding, here are some comparisons: 
30dBA –

typical sound level of a quiet home.

50dBA –

interior of a quiet car while driving.

60dBA –

typical conversation.

70–80dBA –

vacuum cleaner.
Hiring a Professional Installer
Getting a professional to install your air conditioners is just as important as choosing the right air conditioners. In Australia, it is essential to hire a licensed professional to install your unit due to the gas refrigerant. This is a service that we provide. Climat offers sales and installation services for heating and cooling products. We can install your Adelaide air conditioners and solar products. Trust Climat for great brands, expert advice and peace of mind. For full details, request a free quote.